"L7" Metro meet-me room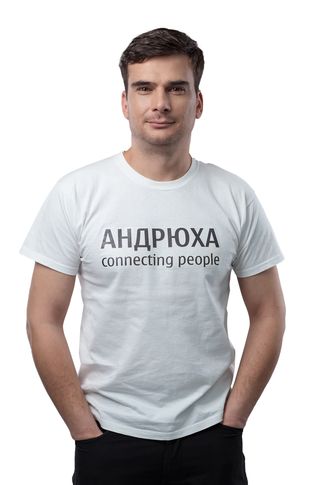 DTEL-IX combines the three most popular points of organization of interoperator interconnection into a single network and provides an opportunity to quickly and efficiently organize optical communication lines between the data centers of Newtelco Ukraine, BE MOBILE , and the metro meet-me room «L7».

The metro meet-me room «L7» is located at Kyiv, Leontovycha St., 7. This is a separate room designed for the organization of optical connections. As only passive optical infrastructure is located here, L7 does not depend on the operation of congested power grids in the center of Kyiv

«L7» is located near the intersection of a large number of cable routes, which makes it a convenient point of mutual connection between different operators or between network segments of one operator. Construction of their own optical cable and placement of ODF in the metro meet-me room «L7» allows the operator to avoid reducing the stock of its own cable in the sewer because it is enough to connect ports on ODF and not weld the fibers in the sewer to obtain the required configuration of optical fibers.

Around the building, where the metro meet-me room «L7» is located, there are six telecommunication wells, so you can organize your presence using your own optical cable on the «L7» from any direction.

 DTEL-IX provides a single tariff for cross-connections between ODFs in all cross-connection rooms under our management and also has the opportunity to lease optical fibers between the Newtelco Ukraine and BE MOBILE data centers and the metro meet-me room «L7» within the service of Rent OFTL.

An up-to-date list of ordered cross-connections is available online
The full list of cross-connections organized by DTEL-IX in cross-connection rooms in DC BE MOBILE and in «L7» is available in the personal cabinet on our website. Up-to-date data on the connections you ordered with a detailed description is available 24/7 absolutely free of charge.

Real carrier neutrality
Cross-connection services are provided by many companies, but the majority of them are not really carrier-neutral. DTEL-IX is well-known as a purely carrier-independent supplier and owner of carrier-neutral facilities. We never ask you why you make your order, who is your end-customer, and which services will be provided inside your cross-connections.

A minimum of bureaucracy
For the convenience of our customers and maximum efficiency in the organization of mutual connections, we have minimized the bureaucratic procedures associated with the construction of cross-connections. Regulations on making switching commutations are available on our website, and all confirmations are made by interested parties through e-mail. Ordering and invoicing for the service is carried out after the work because we understand how much an hour of our customer's service work costs.

No ODF fee and additional costs
Our clients pay only for the services they have ordered. We do not charge extra for ODF, cable entry into the room, placement of couplings, etc.

Quick installation of optical connections
DTEL-IX employs a team of experienced engineers who work exclusively on optical infrastructure. The extensive experience of our staff and well-established processes of internal interaction allow us to provide cross-connections in the shortest possible time.

DTEL-IX owns the place
DTEL-IX owns the metro meet-me room L7. We do not run the business on rented territory. The facility belongs to us. 
Be safe when others are renewing their rental price tags every year.

Two spaced cable entries
The standard of work of DTEL-IX is the maximum reliability of all our services. Therefore, the presence of two spaced cable entries in each of our rooms is a must-have. The metro meet-me room «L7» is no exception to the rule. The room has 2 cable ducts, which allow you to organize redundant cable routes.

A complete set of tools for working with optics
All facilities where DTEL-IX provides services for the organization and maintenance of optical infrastructure are equipped with all the necessary equipment for working with optics, from special pliers for manipulating patches in hard-to-reach places to power meters, reflectometers, and microscopes for cleaning optical connections. Our engineers' substantial experience and the most modern equipment guarantee the high quality of our offered services.
What's inside?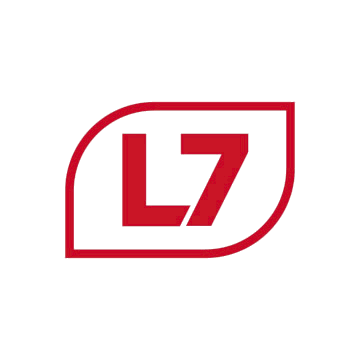 Access to the metro meet-me room «L7» is limited, and the cross-connection room is guarded, but you have the opportunity to look inside the room where your cross-connections are performed.