Improve your connectivity and optimize the cost of IP-transit by connecting to DTEL-IX
175 of Members More than 1.2Тbps of traffic Over 90 thousands of prefixes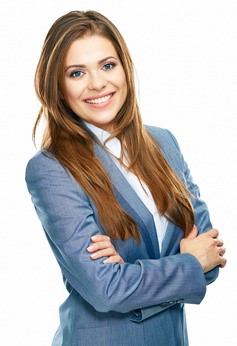 How to connect:
Why DTEL-IX?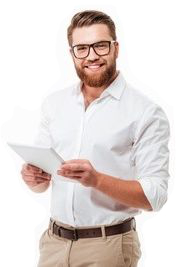 DTEL-IX does not depend on any existing provider on market and develops in accordance with principals of operator's neutrality.
DTEL-IX does not compete with you for your customers. Our job is to make traffic exchange effective and convenient.
Peak traffic in our exchange in growing for 30% yearly and in 2019 DTEL-IX reached the level of 1.2 Tbps of traffic.
175 companies became our Members and this number is growing every month.
Two independent sites duplicating each other are located in data-centers Newtelco and BE MOBILE.
We provide professional help and support.
Only our company is able to provide per-unit colocation on our main sites.