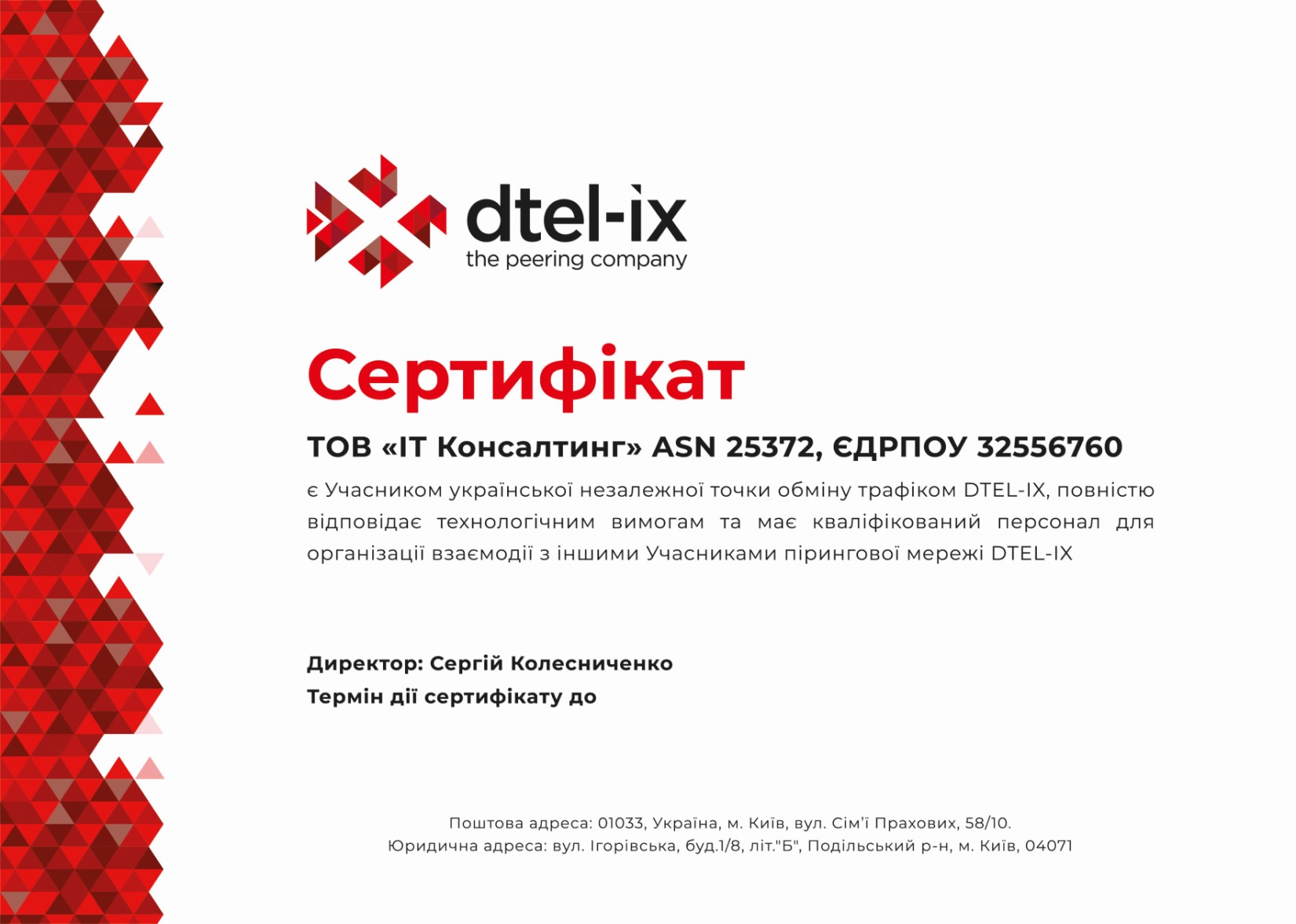 The DTEL-IX Participant Certificate
Is a document confirming the company's participation in an independent Ukrainian traffic exchange point.
Participation in the tender
Information on the availability of the Participant's Certificate in the tender documentation indicates the reliability of the participating company, its compliance with all technological requirements and the availability of highly qualified personnel.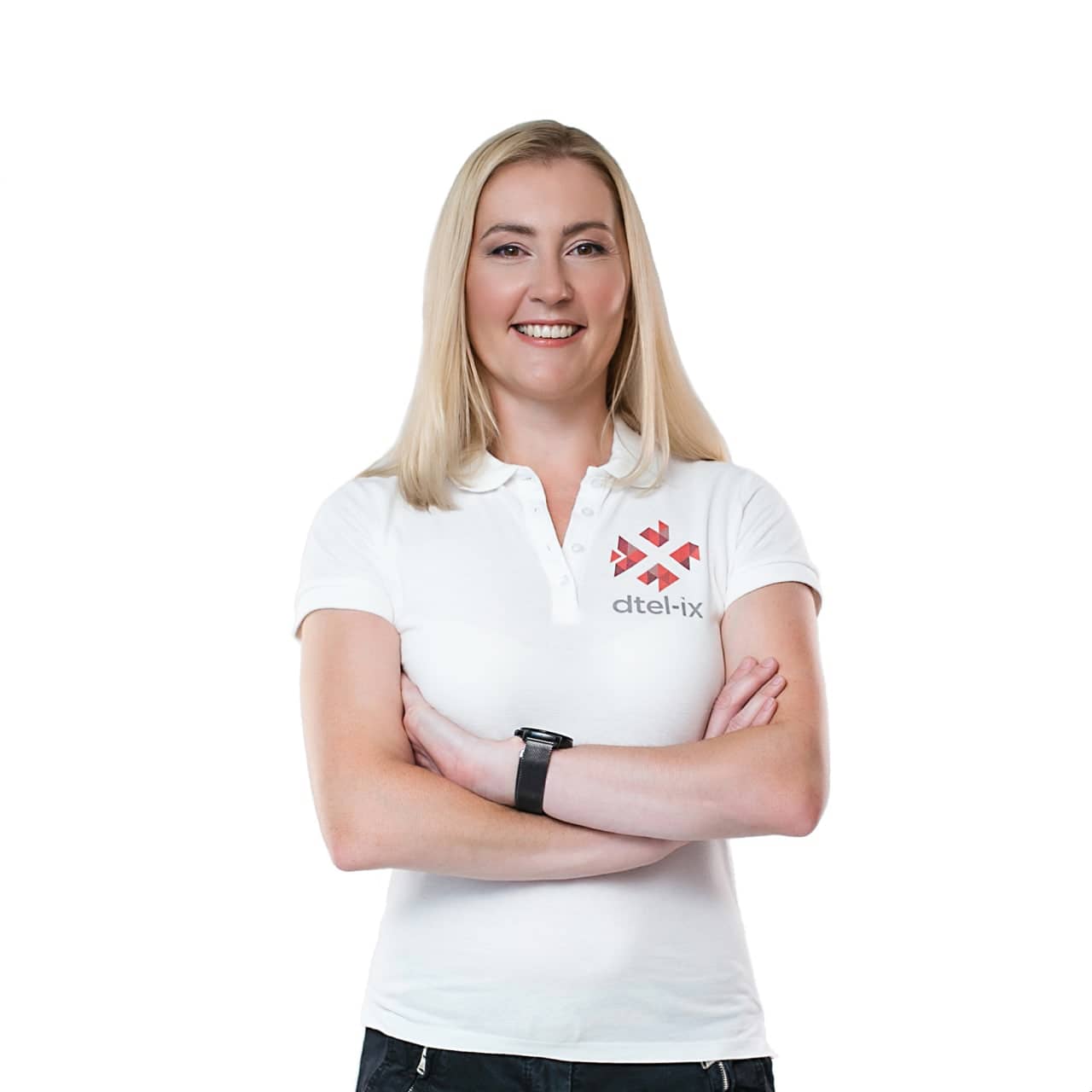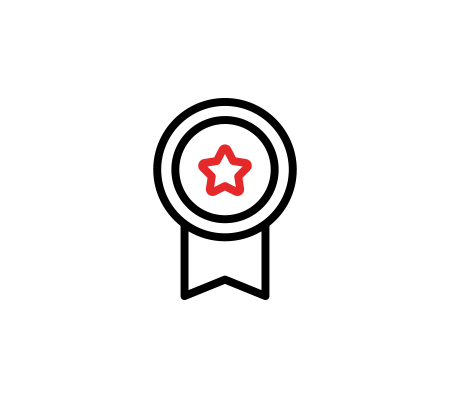 Connection to DTEL-IX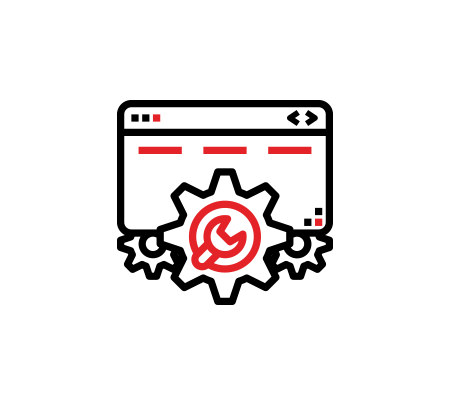 Fulfill technical requirements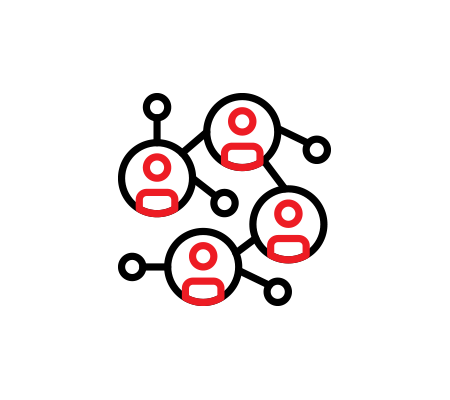 Get a certificate
To obtain a Participant Certificate, the company must be connected to DTEL-IX (directly or through a reseller) and comply with the technological requirements set out on the website.
Participating companies
DTEL-IX traffic exchange points, which have connections on both independent technical sites (NewTelco Ukraine and BI MOBILE), will receive an extended Participant Certificate. The presence of an Extended Certificate by the Participant means that the company has increased fault tolerance of the connection. It testifies to a highly professional approach to the reliability and stability of your network.
Certificate
The certificate issued to the company is valid only if the company name is on the list of Participants on the DTEL-IX website.
Company owners
Companies holding the Certificate will receive appropriate badges about its availability. They will be displayed on the Participants list page on the DTEL-IX website.